The Panelling Centre reveal why an organised kitchen design is essential for a healthy eating regime
Nearly two thirds (64%) of the nation believe their poor kitchen layout influences unhealthy eating habits, according to new research by The Panelling Centre.
Chadwicks launch own-brand paint range
We are delighted to have recently taken delivery of the first consignment of our brand NEW Chadwicks own brand paint range. This has been produced exclusively for Chadwicks Group by PPG Architectural Coatings Ltd.
Chadwicks provides top tips on how to create a home office
Chadwicks recently conducted research on home offices and discovered that over 3 in 4 people are unhappy with their current work from home set-up.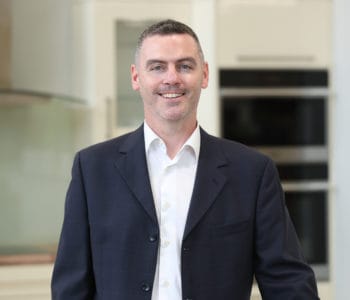 Chadwicks Receive Two Fit Out Awards
We are delighted to announce that we received two awards at this year's Fit Out Awards! It's a great privilege to be recognised for the hard work and dedication that the team bring to Chadwicks Group.
Chadwicks win 'Best Content Marketing Award- Annual Content Strategy'
What a way to finish off the year, we're delighted to have won 'Best Content Marketing Award – Annual Content Strategy' for the Chadwicks social channels to date.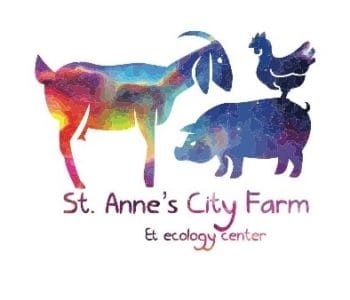 Chadwicks help St Anne's City Farm to build much-needed 'Bunny House'
St. Anne's City Farm is a community-led city farm in St. Anne's Park in Raheny. The city farm is a small scale, not for profit farm, run by a committed band of more than 20 volunteers who live locally.
Chadwicks Group partners with Energia to invest in 100% renewable energy across its 50 nationwide locations
Energia, Ireland's leading business energy company has announced that it will supply 100% green power to Chadwicks Group across the company's 50 locations in Ireland.
Chadwicks launches DIY 'Chadvent' calendar to celebrate the nation's love of home improvement
While 2020 has taken many things from us, what it has given us it seems, is a new love for DIY.
Garveys Builders Merchants Roscommon rebrands to Chadwicks
Chadwicks Group, Ireland's leading builders' merchants has announced that Garveys on the Lanesboro Road in Roscommon will be rebranded to Chadwicks from the 11th of September.
Barretts of Ballinalsoe rebrands to Chadwicks
Chadwicks Group, Ireland's leading builders' merchants has announced that Barretts on Society St. in Ballinasloe will change its name to Chadwicks from September 11th.
SpeakUp is our reporting service for colleagues and anyone (e.g. customers or suppliers) connected to Chadwicks Group (part of Grafton Group) to report concerns. This action, is also commonly known as 'whistleblowing'. If you ever see something in your interaction with Chadwicks Group that could be deemed unsafe, unethical or unscrupulous, please SpeakUp! We take concerns given in good faith very seriously and will not tolerate retaliation of any kind to anyone who reports such instances.
You can raise your concerns through the dedicated SpeakUp website here.
Please note that this service is not to be used for customer service enquiries or issues. Please contact your local Chadwicks Group branch for such enquiries.
CONNECT WITH US ON