Chadwicks win 'Best Content Marketing Award- Annual Content Strategy'
What a way to finish off the year, we're delighted to have won 'Best Content Marketing Award – Annual Content Strategy' for the Chadwicks social channels to date.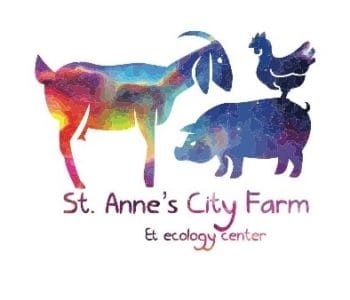 Chadwicks help St Anne's City Farm to build much-needed 'Bunny House'
St. Anne's City Farm is a community-led city farm in St. Anne's Park in Raheny. The city farm is a small scale, not for profit farm, run by a committed band of more than 20 volunteers who live locally.
Chadwicks Group partners with Energia to invest in 100% renewable energy across its 50 nationwide locations
Energia, Ireland's leading business energy company has announced that it will supply 100% green power to Chadwicks Group across the company's 50 locations in Ireland.
SpeakUp is our reporting service for colleagues and anyone (e.g. customers or suppliers) connected to Chadwicks Group (part of Grafton Group) to report concerns. This action, is also commonly known as 'whistleblowing'. If you ever see something in your interaction with Chadwicks Group that could be deemed unsafe, unethical or unscrupulous, please SpeakUp! We take concerns given in good faith very seriously and will not tolerate retaliation of any kind to anyone who reports such instances.
You can raise your concerns through the dedicated SpeakUp website here.
Please note that this service is not to be used for customer service enquiries or issues. Please contact your local Chadwicks Group branch for such enquiries.
CONNECT WITH US ON