Chadwicks win 'Best Content Marketing Award- Annual Content Strategy'
What a way to finish off the year, we're delighted to have won 'Best Content Marketing Award – Annual Content Strategy' for the Chadwicks social channels to date.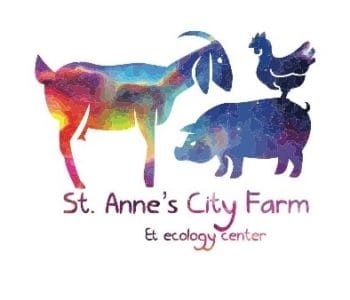 Chadwicks help St Anne's City Farm to build much-needed 'Bunny House'
St. Anne's City Farm is a community-led city farm in St. Anne's Park in Raheny. The city farm is a small scale, not for profit farm, run by a committed band of more than 20 volunteers who live locally.
Chadwicks Group partners with Energia to invest in 100% renewable energy across its 50 nationwide locations
Energia, Ireland's leading business energy company has announced that it will supply 100% green power to Chadwicks Group across the company's 50 locations in Ireland.
CONNECT WITH US ON