Chadwicks Group (Formerly GMROI) Rises to the Challenge for Charity
Chadwicks Group (formerly GMROI), Ireland's leading building merchanting company, is thrilled to announce that it has raised €68,456.10 in vital funds for four Irish charities.
ST. CIARÁN'S STUDENTS IN KELLS CROWNED CHADWICKS CHAMPIONS
St. Ciarán's Students in Kells Crowned Chadwicks Champions Kevin Carpenter, Tommy Brady and Carl McGovern from Kells in Co. Meath have been crowned champions of the first Chadwicks Pet Home Competition. To celebrate the new and improved Chadwicks Navan branch, Chadwicks called on the future architects, builders and designers from the local area to go […]
HEITON BUCKLEY GOREY PARTNERS WITH SEAL RESCUE IRELAND
Heiton Buckley, Ireland's leading supplier of doors, floors, bathrooms, garden, plumbing and heating products has partnered with Seal Rescue Ireland to help improve its Intensive Care Unit. Seal Rescue Ireland is an organisation dedicated to rescuing orphaned, sick and injured seal pups around Ireland. The organisation nurses them back to health in its dedicated rescue […]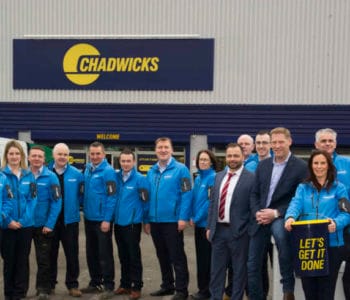 CHADWICKS REVEALS ITS DIY BUCKET LIST
Chadwicks reveals its DIY bucket list 10 DIY jobs to complete before the end of the summer Over half of us have up to six home repair jobs on our to-do list Key findings · Over half have up to six jobs on their DIY to-do list · 39% have something on their DIY […]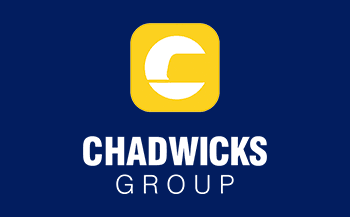 CHADWICKS GROUP (FORMERLY GMROI) TAKES ON FOUR PEAKS CHALLENGE FOR FOUR IRISH CHARITIES.
Chadwicks Group (formerly GMROI), Ireland's leading building merchanting company, announced this morning that a team of 22 people from the organisation will take on the Four Peaks Challenge in a bid to raise much needed funds for Focus Ireland, CMRF Crumlin, Pieta House and Cystic Fibrosis Ireland. The four charities selected were chosen by colleagues […]
IRELAND'S FIRST BUILDERS MERCHANTS TRAINEESHIP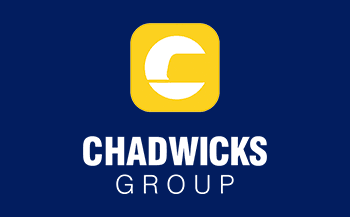 ARE YOU SUFFERING FROM KITCHEN ENVY?
94% of us are jealous of other people's kitchens Key findings 94% admit to being jealous of a friend or family member's kitchen Over 3 in 4 have vowed to revamp their own kitchen after seeing someone else's kitchen Over half spend most of their time in the kitchen when at home 80% are unhappy […]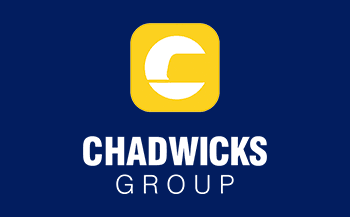 RENOVATION, RENOVATION, RENOVATION
Top tips on planning your home renovation this summer With property prices on the rise, many people are looking at revamping their current home rather than making the move to a bigger place. According to figures released by the Construction Industry Federation (CIF) in March 107,386 home improvement projects have been carried out via the […]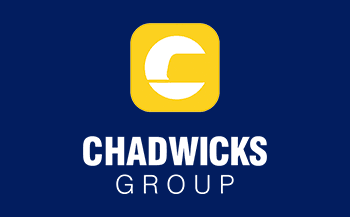 TARA BRENNAN APPOINTED AS HEAD OF MARKETING & DEVELOPMENT AT CHADWICKS GROUP (FORMERLY GMROI)
Tara Brennan has been appointed as Head of Marketing & Development at Chadwicks Group (formerly GMROI), Ireland's leading building merchanting company. In her new role, Tara will be responsible for marketing & communications strategy and customer experience across all Chadwicks Group (formerly GMROI) brands which include Chadwicks, Heiton Buckley and The Panelling Centre. Working as […]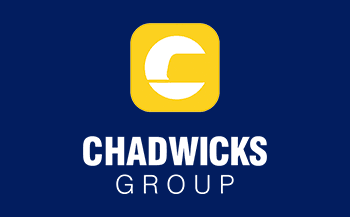 HEITON BUCKLEY UNVEILS NEWLY REFURBISHED MONAGHAN BRANCH
Monaghan GAA star Conor McManus guest of honour on the day Heiton Buckley, Ireland's leading supplier of doors, floors, bathrooms, garden, plumbing and heating products, today officially unveiled its newly refurbished Monaghan branch. GAA star Conor McManus, CEO of Chadwicks Group (formerly GMROI) Patrick Atkinson, Branch Manager Cora Maguire and building contractor and longstanding customer […]
CONNECT WITH US ON